About the automotive hydrogen-oxygen carbon cleaning machine
Share
publisher

Sally
Issue Time

Mar 6,2019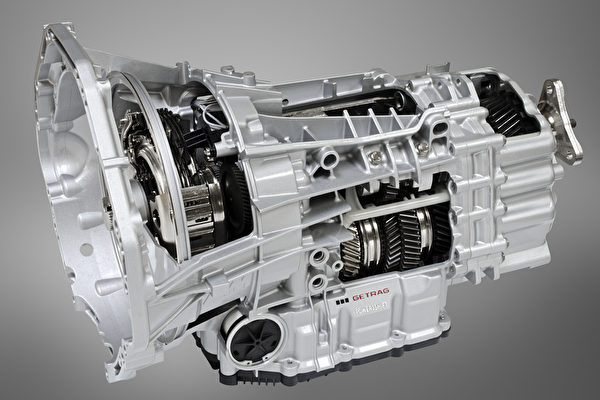 l The principle of the automobile hydrogen-oxygen carbon cleaning machine
The automobile hydrogen-oxygen carbon removal machine generates a hydrogen-oxygen mixture gas (professional term: Brown gas) by means of point water-discharging, and is input into the engine through the engine intake manifold. After the Brown gas is filled inside the engine, the ignition is ignited and used. The principle of hydrogen-oxygen catalysis, the principle of oxy-enriched combustion, and the principle of water-hydrogen cycle, etc., completely and completely remove the carbon deposit of the engine, restore the power of the car, and will not cause any damage to the engine, without any environmental pollution, completely avoiding the tradition. The lack of chemical carbon removal agents is the first choice for automotive engine carbon removal products.
The automobile hydrogen-oxygen carbon removal machine is derived from the water welder, and the gas production principle is almost the same as that of the water welder. In 2009, Rover New Energy Company developed the first generation of automotive hydrogen and oxygen decarbonizer RV-330H through years of efforts. The first-generation automotive hydrogen-oxygen carbon removal machine has a gas production capacity of 1500L/H, which can only be used to remove carbon deposits from small cars.
l The development of the automobile hydrogen-oxygen carbon removal machine
In 2010, after the efforts of the company's technical team, in addition to the second-generation Rover Auto Hydrogen Carbon Removal Machine (RV-340H), the RV-340H model auto-oxygen carbon removal machine is an upgraded product of the RV-330H. Its gas production capacity is 1800L/H, which can clearly deposit carbon for SUV models. And added new security protection features, adding an electronic sensing system.
In 2012, the company launched the third generation of Rover Auto R&D carbonizer RV-350H, which further upgraded its previous products. The RV-350H machine has not been able to improve the cleaning of carbon deposits for diesel vehicles. Therefore, the RV-350H is a diesel-fired dual-purpose machine.
l Advantages
Advantage 1: Safe and environmentally friendly
Hydrogen and oxygen in addition to carbon effectively remove carbon deposits, no harm to the engine, project promotion can reduce harmful gas emissions in the use of automobiles, environmental protection, energy conservation, and benefit mankind.
Advantage 2: Leading technology, quality assurance, best carbon removal effect
After the carbon and carbon molecules are used to remove carbon, the carbon deposits are effectively cleaned, the exhaust emissions are greatly reduced, and the engine power is restored, so that the car no longer increases fuel consumption due to carbon deposition.
Advantage 3: Conducive to improving customer satisfaction