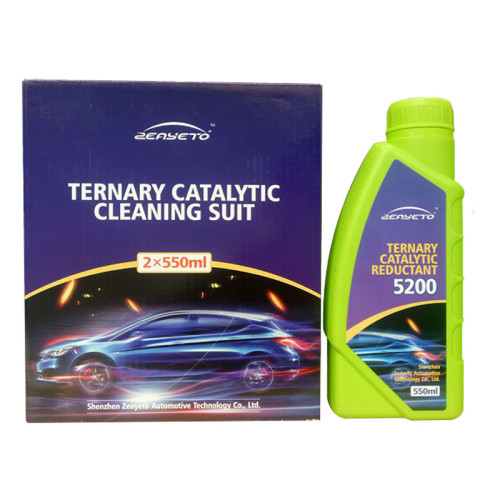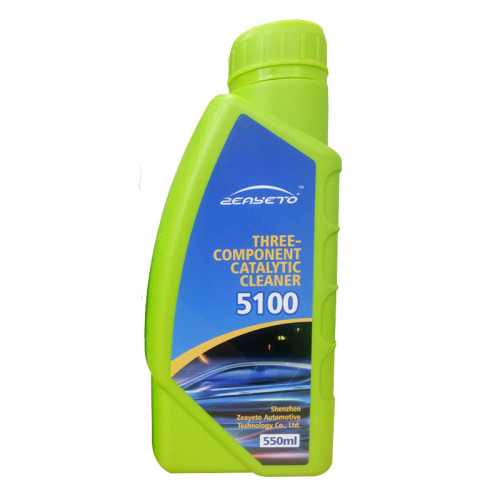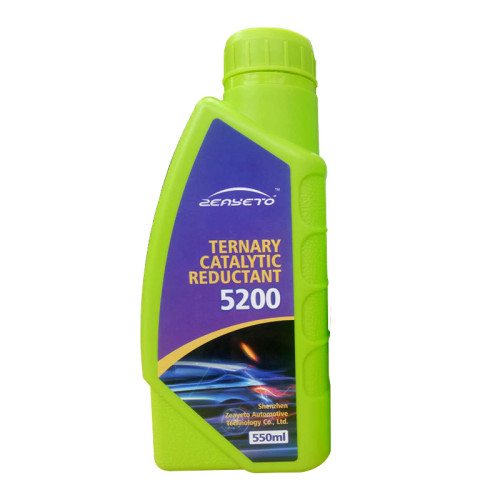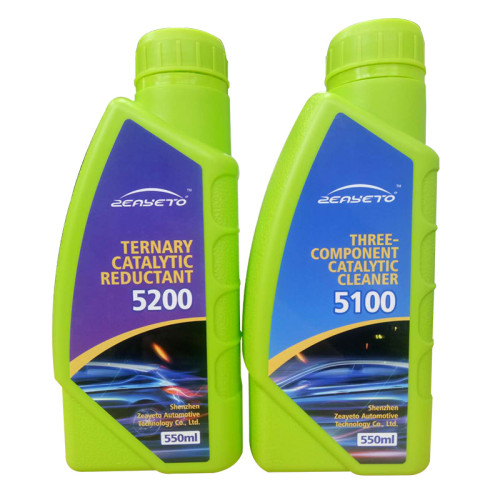 The Chemical Cleaning Agent for Three Way Catalytic Converter Carbon Cleaning
Description
The Chemical Cleaning Agent for Three Way Catalytic Converter Carbon Cleaning





What is carbon cleaner agent?
1. Unique technology, no liquid cleaner.
2.1 bottle for 1 car parts cleaning.
3. Non-flammable, 100% safe.
4. used for enhancing carbon cleaning effect, protecting engine parts and extending the engine life.
5. The cleaner agent can form a protective layer on the surface of engine combustion chamber, to prevent carbon depositing again.
6. Can be shipped by sea, and by air.


Usage
1. Used with TD-501 Carbon Cleaner Machine.
2. Decarbonizing engine parts.
3. Clean special part, e.g. injector, intake system, fuel system, combustion chamber, catalytic converter, etc.
4. Protect engine parts and prolong engine lifetime.


Features
1.Recovering the activity of the catalytic converter.
2.Reduce the vehicle's exhaust emission, reduce harmful gas emissions.
3.Reduce the fuel consumption and improve power.
4.Extend the ternary catalytic service life.
5.Safe to oxygen sensor.
6.Can also remove the carbon and oil sludge of combuster and injector.


Delivery Detail
Delivery within 7 days after payment


Precautions
1.stored in a cool and dry place, far away from heat and fire
2.If accidentally to eyes, flush immediately with water for at least 15 minutes.
3.If immodesty swallow, please seek immediate medical attention or call physician immediately.
4.Keep out of reach of children