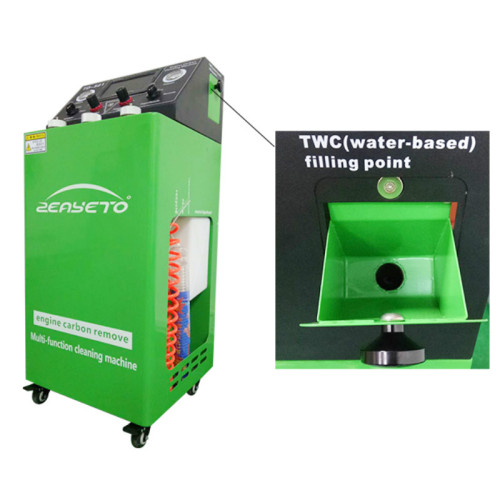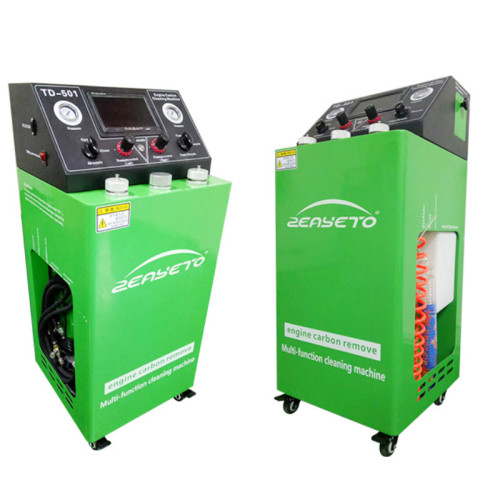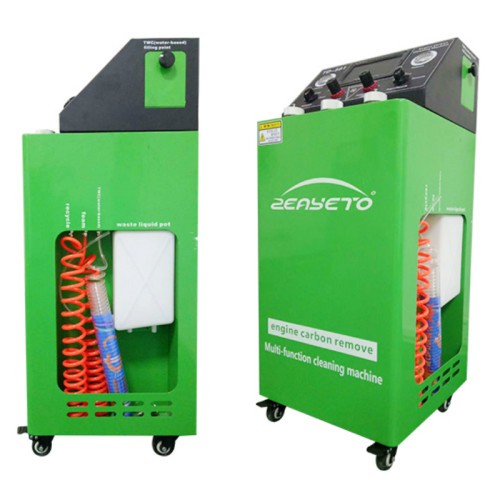 Best Engine Decarbonizing Machine For Petrols
Item specifics
Application

Auto engines
Usage

gasoline engine carbon cleaning
Certification

CE Rosh
Warranty

12 months
Power

150W
voltage

DC 12V
Weight

50kg
Description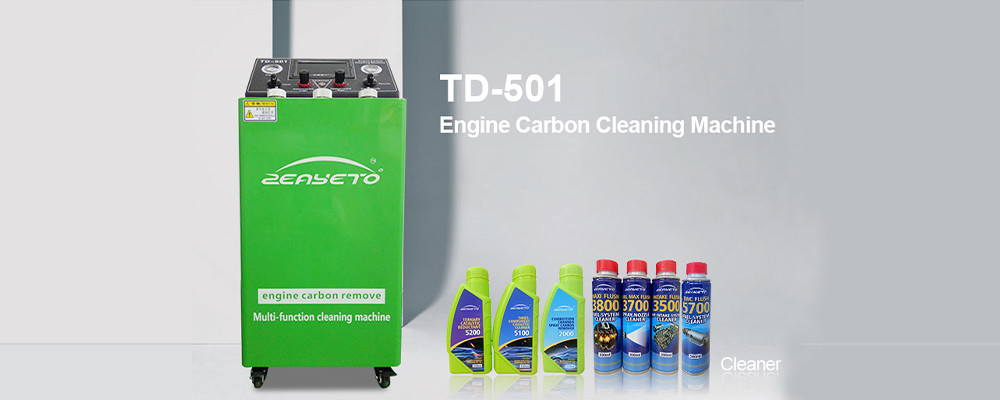 Why need engine decarbonizing machine?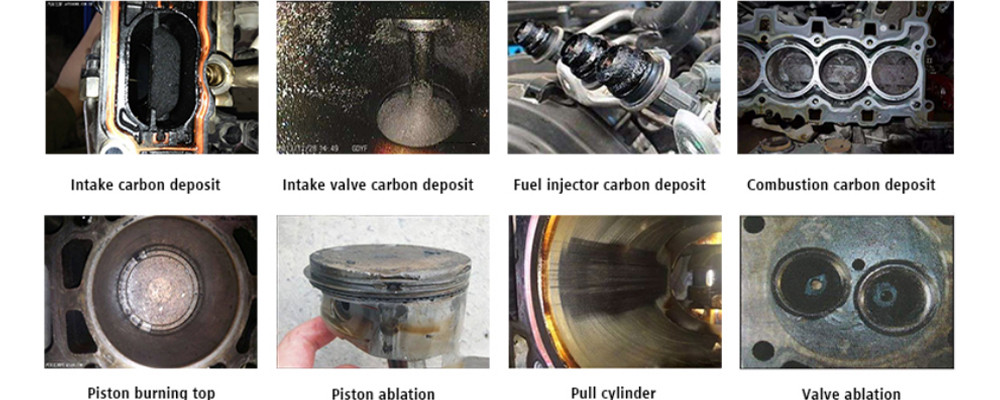 No.1
There are many reasons for increased carbon deposits: incomplete combustion, poor oil quality, bad driving habit, low speed driving for a long time, poor air quality, etc.
No.2
The carbon deposit will seriously make the whole fuel system work difficultly, affecting the fuel physicochemical effect, and the carbon deposit on the inner wall of the combustion chamber will also absorb part of the gasoline, which will lead to a increase in fuel consumption and structural damage.
No.3
The carbon deposits causes 'engine trembling, cold start failure, driving weakness, fuel oil consumption increased, exhaust emissions exceeded the standard and other failure.
Engine decarbonizing machine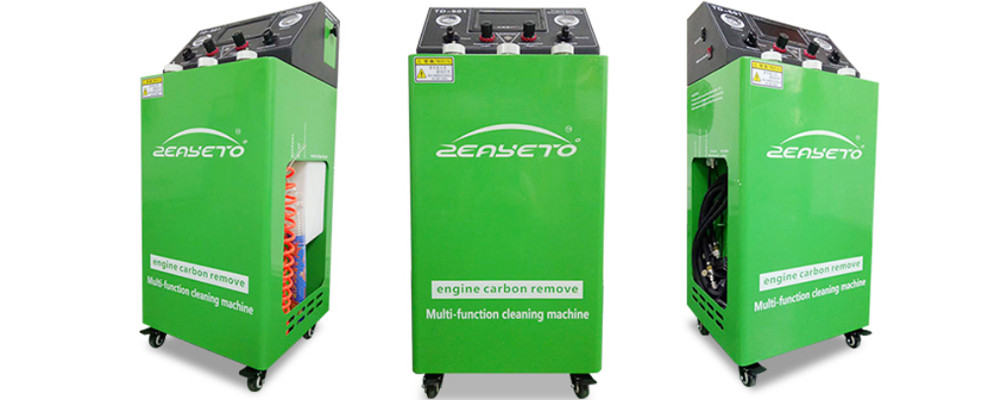 √ Both water based and oil based cleaning agent for Three way catalytic converter can be used
√ 5 engine parts can be cleaned: catalytic converter, intake valve, combustor, intake pipe. injector
√
HD display with endoscope, clear display of cleaning effect after use engine decarbonizing machine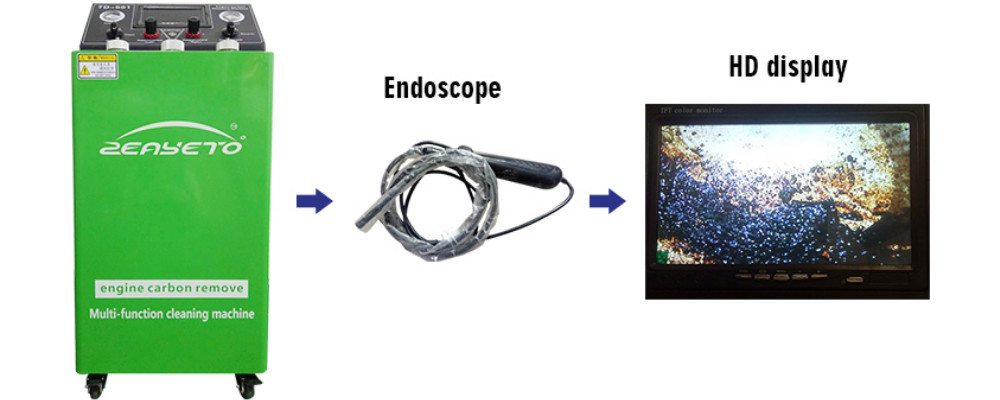 Engine decarbonizing machine cleaning agent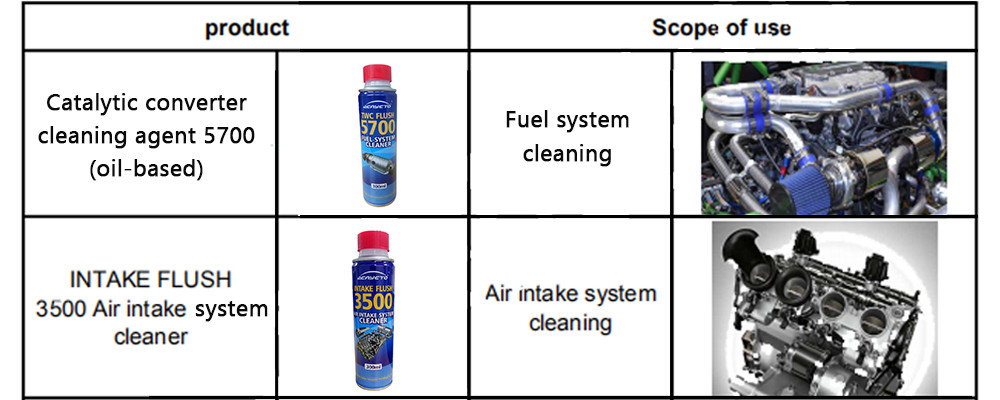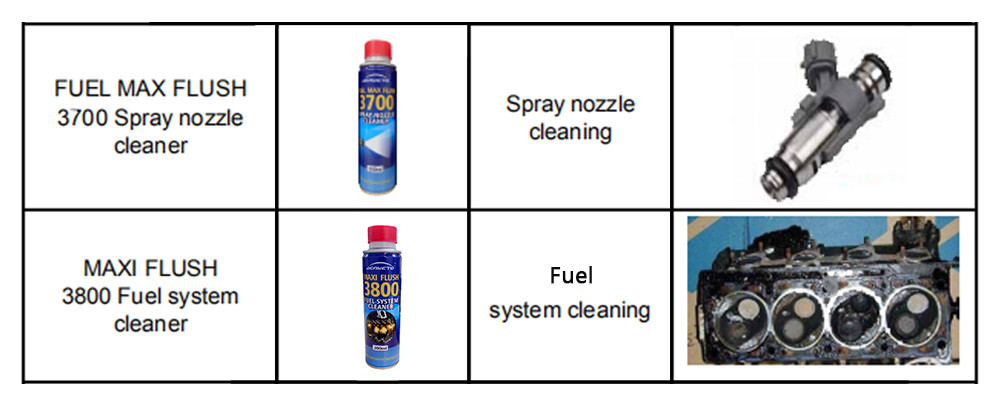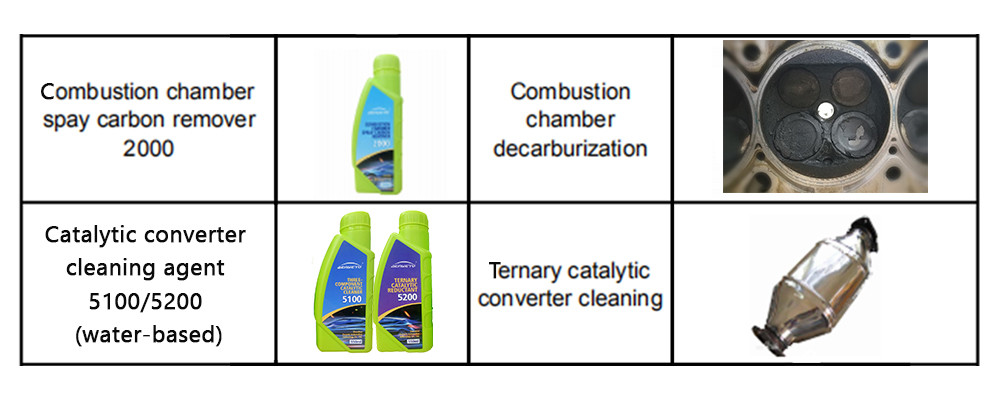 Looking for distributors worldwide