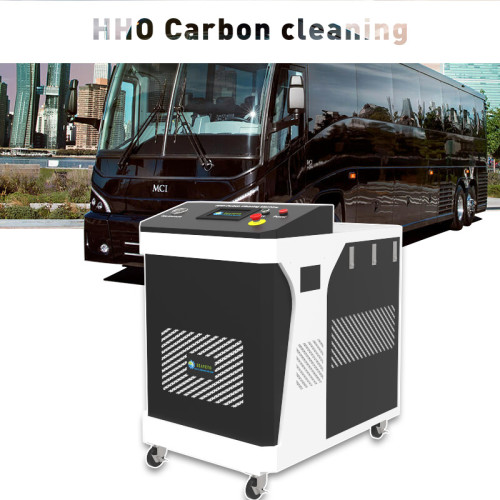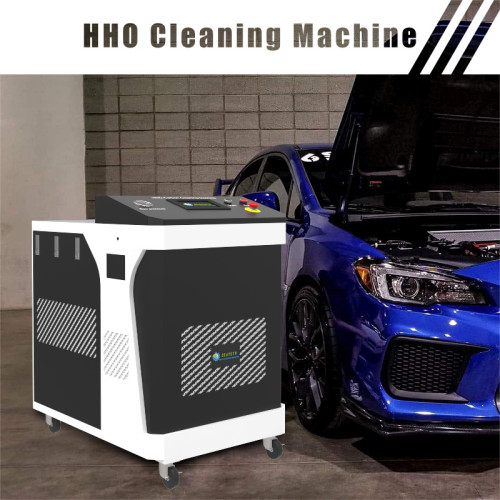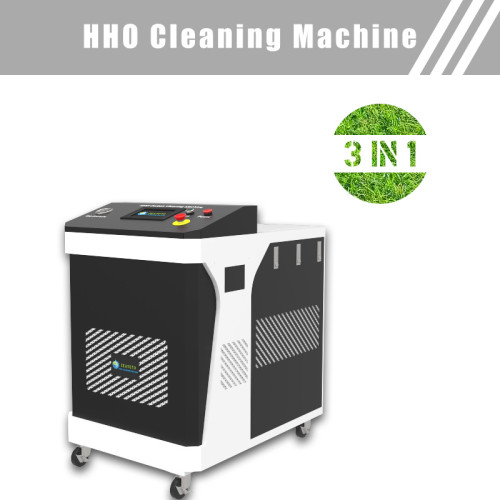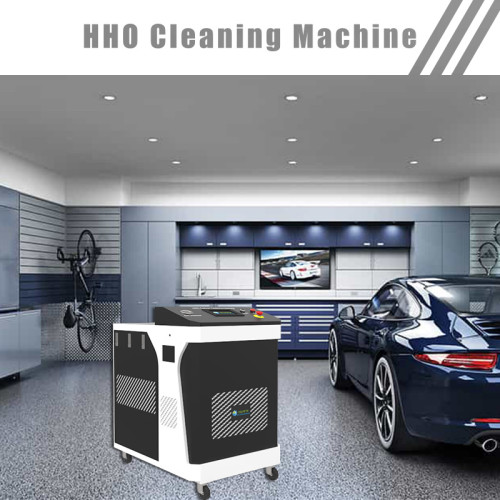 Decarbonizing Diesel Engine Carbon Cleaning Products
Item specifics
Application

All Cars
Usage

Diesel Carbon Clean
Certification

CE
Language

English
Weight

150kg
voltage

AC220/380V,50Hz
Gas production

2000L/h(adjustable)
Description
The most professional diesel carbon cleaning SH-2.0

Diesel carbon cleaning SH-2.
0
Diesel carbon cleaning is mainly used to remove carbon from automotive engines. It has the characteristics
of simple operation, multi-function, environmental protection, short carbon removal time, good carbon removal effect, and wide application. Diesel carbon cleaning is currently the most popular equipment in the world.
Multifunction Diesel Carbon Cleaning
We can remove the carbon and ash deposits from your DPF (
diesel particulate filter
) with our diesel carbon cleaning solution. This restoration service can save you thousands of pounds, rather than buying a new DPF.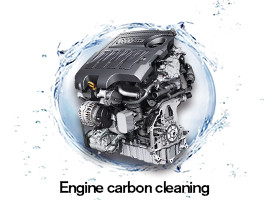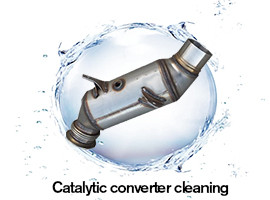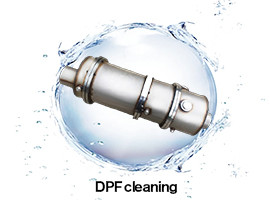 Why use the SH-2.0 for diesel carbon cleaning?
1. Simple operation: no need to disassemble any engine parts.
2. Save time: only 20 minutes to finish diesel carbon cleaning.
3. Cost savings: Buying one diesel carcon cleaning machine is equivalent to owning three machines.
4. Multifunction: Clean engine, DPF, catalytic converter.
5. Anti-wear: prevent the expensive engine parts (EGR valve, DPF, spark plug, valve, injector, etc.) from being worn.
Diesel Carbon Cleaning Effect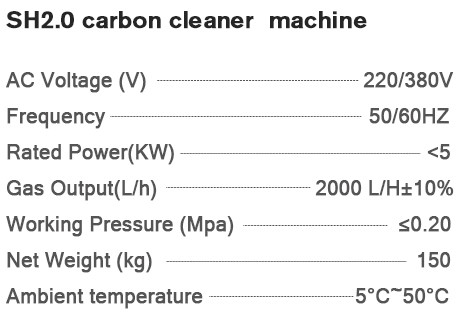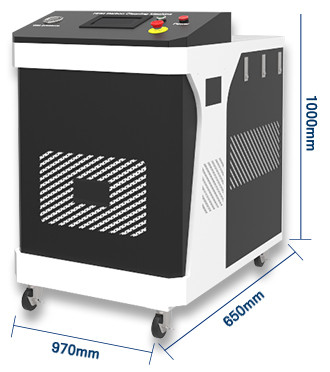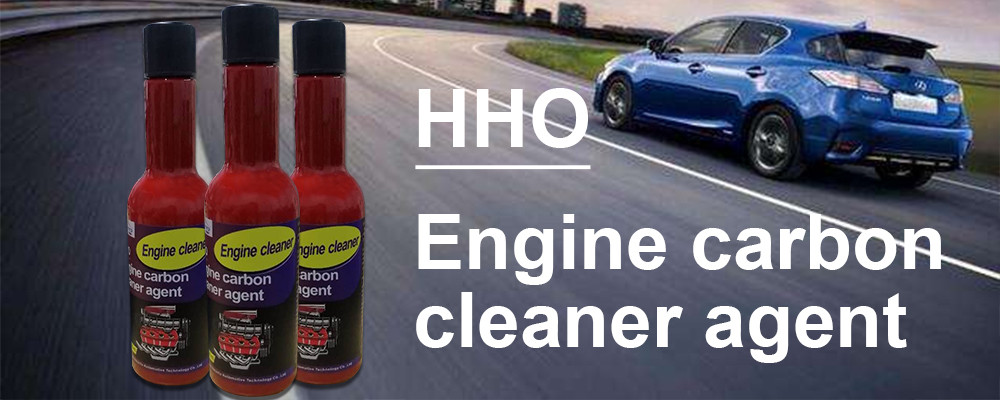 Catalytic converter and DPF

Enhance cleaning effect

Protect engine parts and extend service life

Carbon cleaning service for a vehicle
NO.1Suitable for 1000CC-10000CC




NO.3
Multiple types of cars

Diesel decarbonising machine principle

(1) HHO diesel carbon cleaning machine produces air (H2) and oxygen (O2) by electrolyzing water.
(2) H2 and O2 will be sent to the engine through vacuum tubes or air intakes.
(3) The Air Force will enter the surface of carbon deposits and combine with carbon to form hydrocarbons.
(4) Hydrocarbons will burn with O2 to soften carbon deposits for carbon removal.