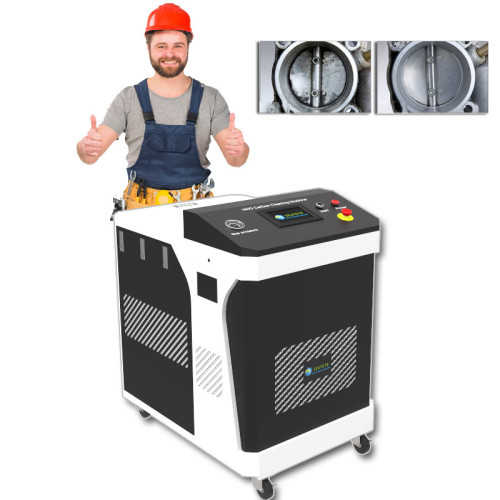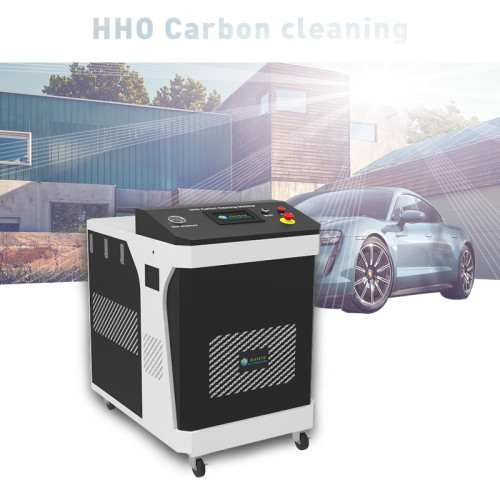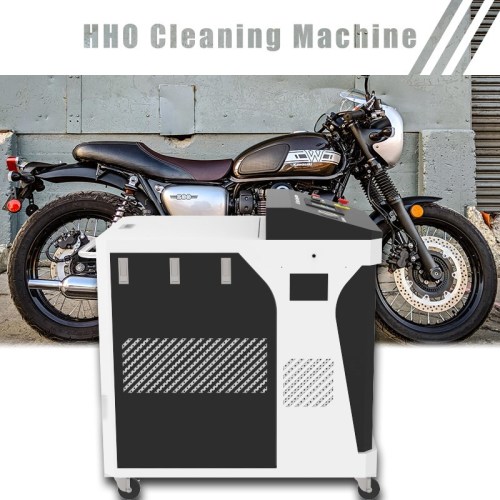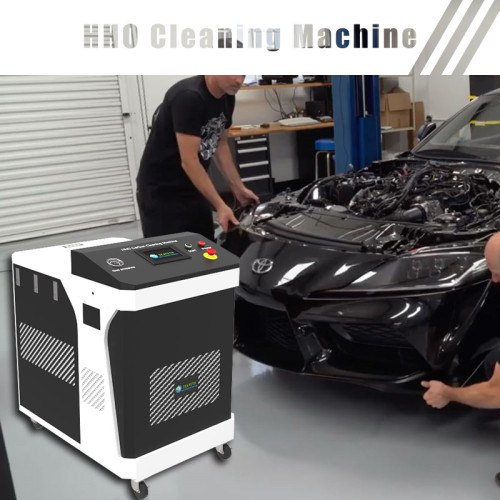 Oxy Hydrogen Engine Carbon DPF Cleaning Machine Price
Item specifics
Certification

CE
Usage

Carbon Cleaning
Color

Black
Warranty

1 Year
Power

5KW/h
voltage

AC220/380V,50Hz
Description
The most professional hydrogen carbon cleaning machine

We are a professional high quality supplier of hydrogen carbon cleaning machine. Our hydrogen carbon cleaning machine completely removes carbon deposits from the engine in just 20 minutes. After carbon cleaning, the owner will find that the engine problem is gradually disappearing. Reduce engine noise, reduce emissions of harmful substances in exhaust gas, and increase engine power by 20%. Hydrogen carbon cleaning machine has a significant impact on other chemical drip irrigation machines and effectively improves driving performance. Most importantly, it has three functions of the cleaning effect, which can clean the engine, DPF and catalytic converter.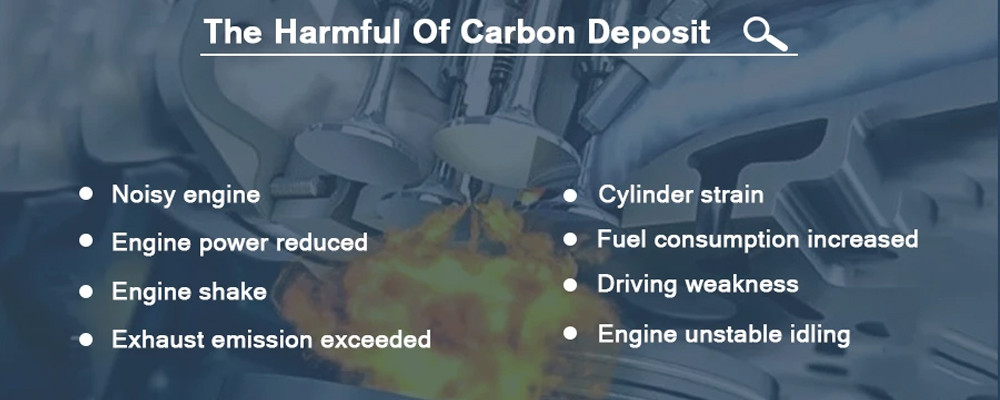 Multifunction Hydrogen Carbon Cleaning Machine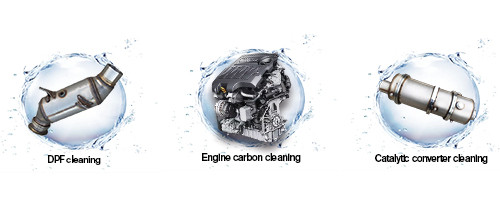 Benefits Of Hydrogen Carbon Cleaning Machine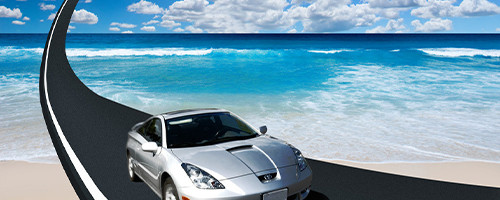 Increase mileage
Increase mileage by 30% -50% after carbon removal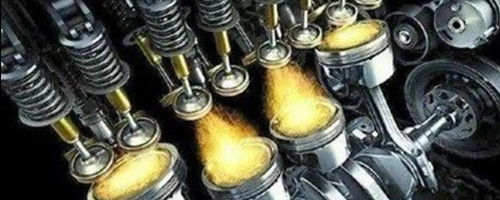 Increase power
The participation of hydroxide can increase power by 10%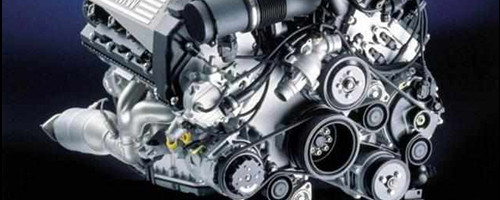 Prolong life
Remove carbon deposits from pistons, valves, spark plugs, and catalytic converters.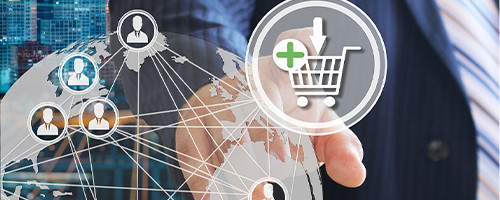 Versatile selection
A equipment that can clean the engine, DPF, catalytic converter
Hydrogen Carbon Cleaning Machine SH2.0
This

Hydrogen

Carbon

Cleaning Machine

has a good carbon removal effect and is easy to operate.
Hydrogen carbon cleaning machine is favored by 7,000 car repair shops, car 4S shops and transport fleets in 58 countries.
At the same time, this has brought them considerable economic benefits.
For example, they can use this machine to remove carbon from car engines, and each time Collins earns about $ 80-150.
This process only
takes
20 minutes.
Effect after hydrogen carbon cleaning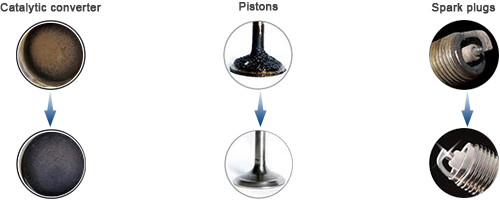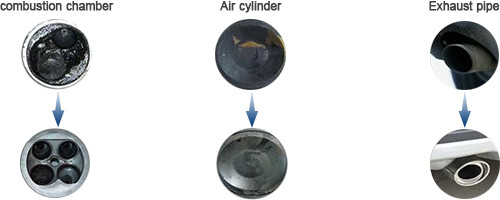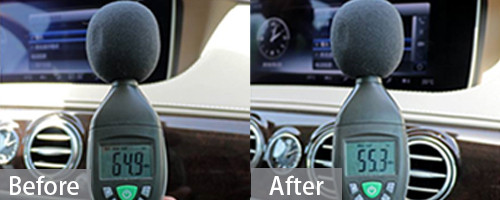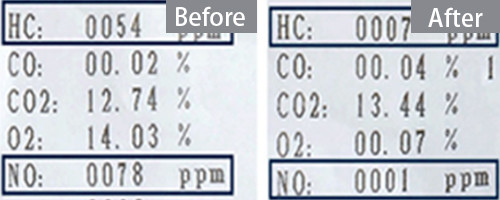 Gasoline cars--connect with engine vacuum pipe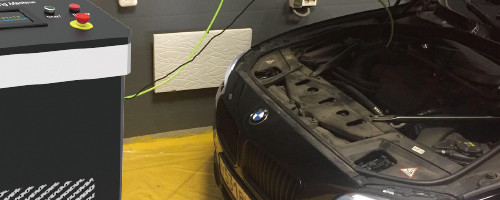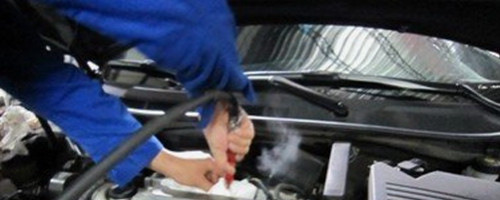 Diesel cars--connect with engine air intake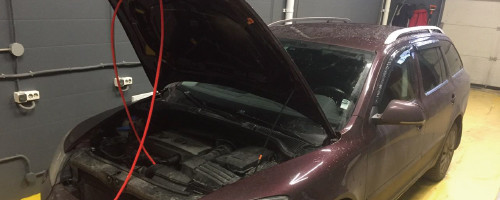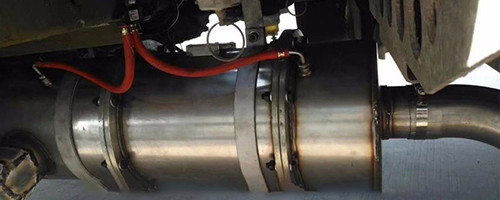 Hydrogen Carbon Cleaning Machine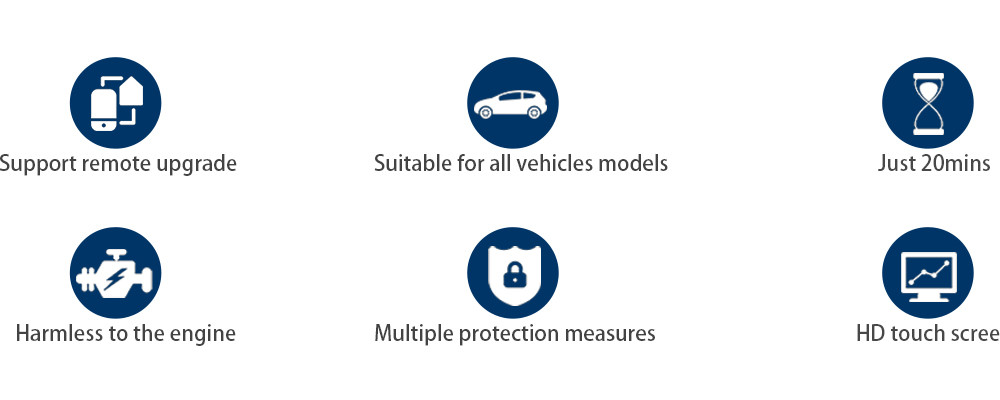 Now mainstream media are addressing issues related to car emissions and carbon cleanliness, while the UK has failed to meet EU air quality standards. So it is the best time to enter the hydrogen carbon cleaning machine market.
Garages, taxi companies, bus companies, and fleet operators are all looking for ways to reduce carbon emissions and improve fuel economy. More and more automotive professionals, such as mobile car mechanics, vehicle test stations, automotive workshops, and automotive centers, are realizing the huge potential of this business opportunity, and now entering the market can benefit from the fast-growing market.
Hydrogen Carbon Cleaning Machine Cost