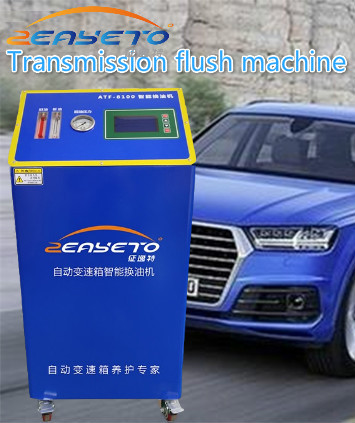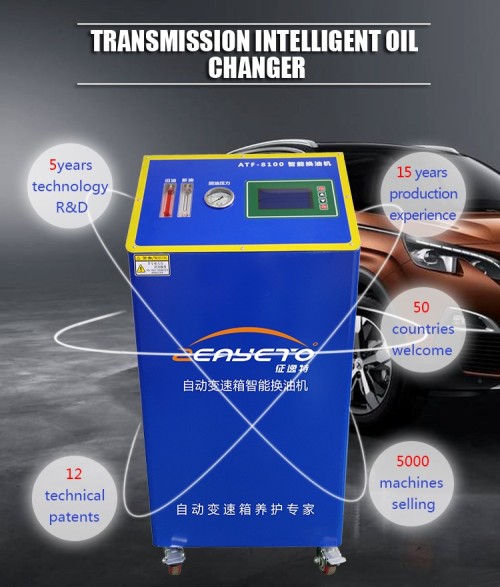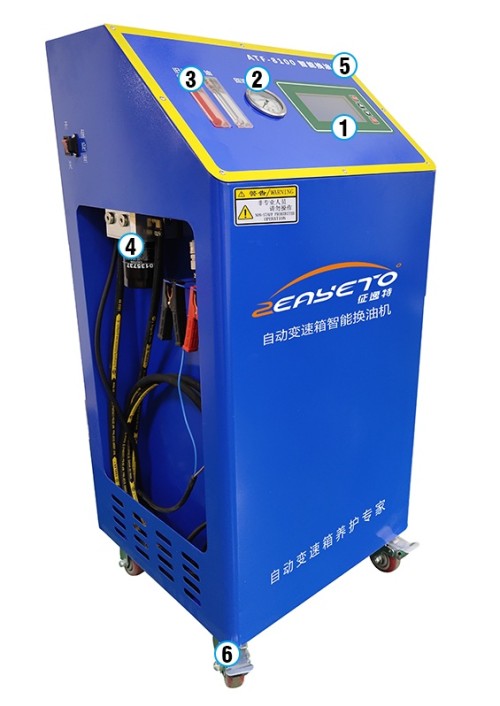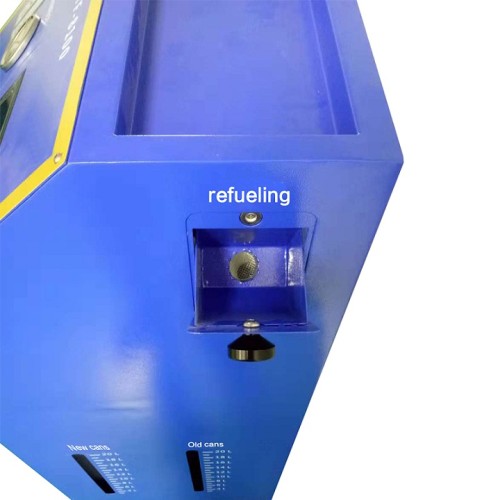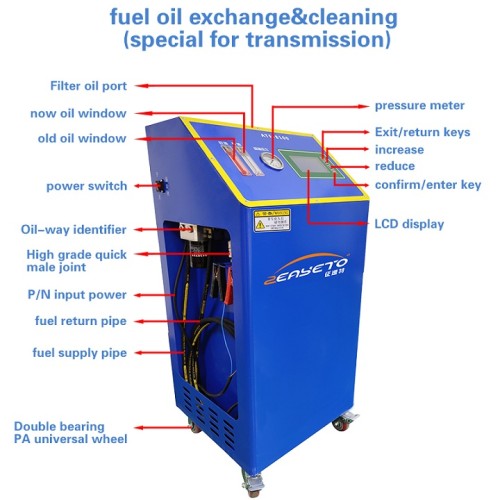 Cheapest transmission fluid exchanger for automotive gearbox for sales
Item specifics
color

blue
Model number

ATF8100
Applification

Auto gearbox
Usage

Gearbox fluid exchanging
Power

150 W
Input voltage

DC 12V
Gross Weight

50 KG
Certification

CE
Warranty

1 Year
Description
Cheapest transmission fluid exchanger for automotive gearbox for sales
Why choose us




Why should we do transmission oil exchanging for cars?




The quality guarantee period of transmission oil:
1. Mineral oil: 3 years.
2. synthetic oil: 5 years.


How often should we change the transmission fluid?
1. Manual gearbox oil---20,000 kilometers.
2. Automotive transmission fluid---3 years or 50,000 kilometers.
3. The common cars---2-4 years.
4. The cars have been repaired---3,000 kilometers
Do you know the danger of not being changed the transmission fluid?
The vehicle will be unable to start when it is cold, and there will be slight slippage during driving.
In addition, the transmission oil will also become thicker, causing the transmission's radiator to be
blocked, resulting in too high a transmission oil temperature, which will aggravate the wear and,
in severe cases, damage the internal parts of the transmission.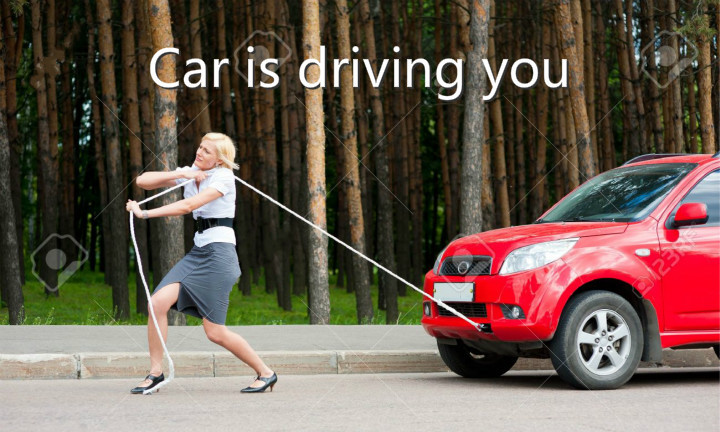 The benefits gained from our machine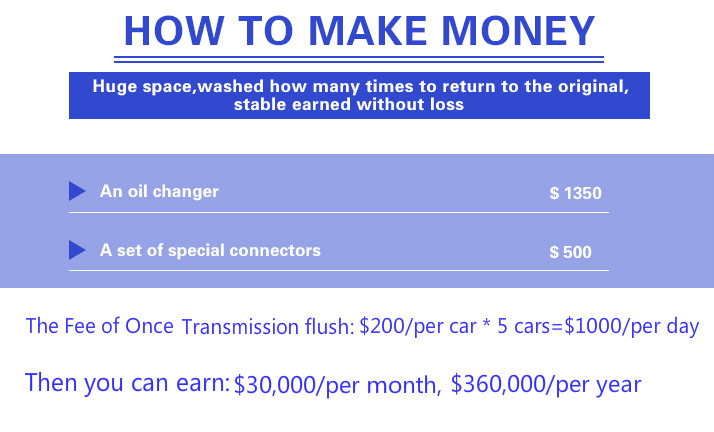 More Details please Contact us!


Product Description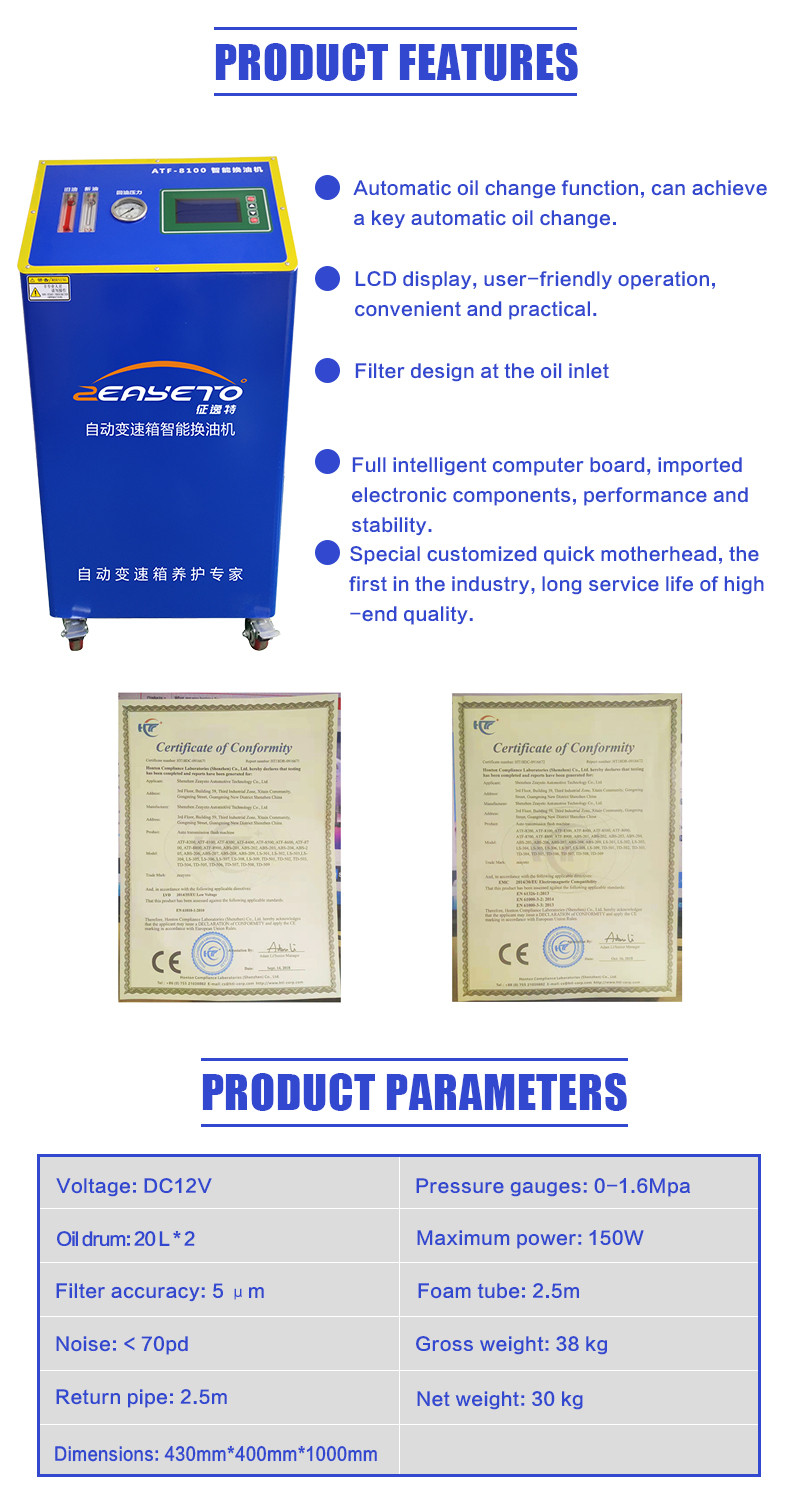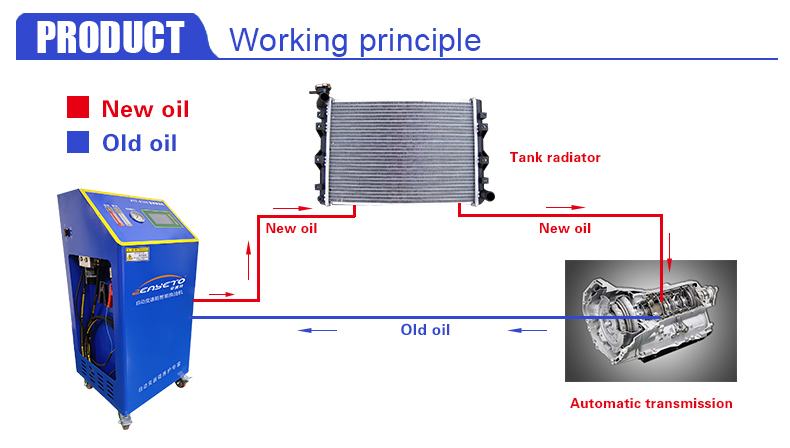 Compared to the traditional gearbox oil changing method, it can be very effective. Our ATF-8100 is able to change more than 70% transmission oil and clean the transmission at the same time.
More Details please Contact us
!
Operating Steps

Company Profile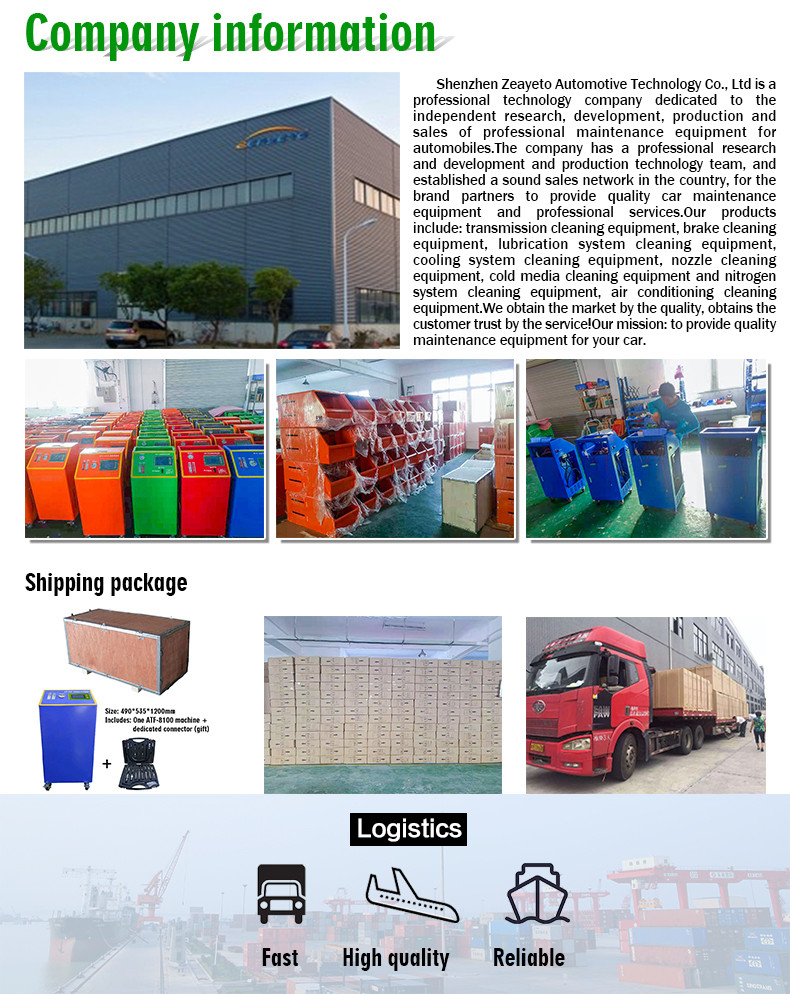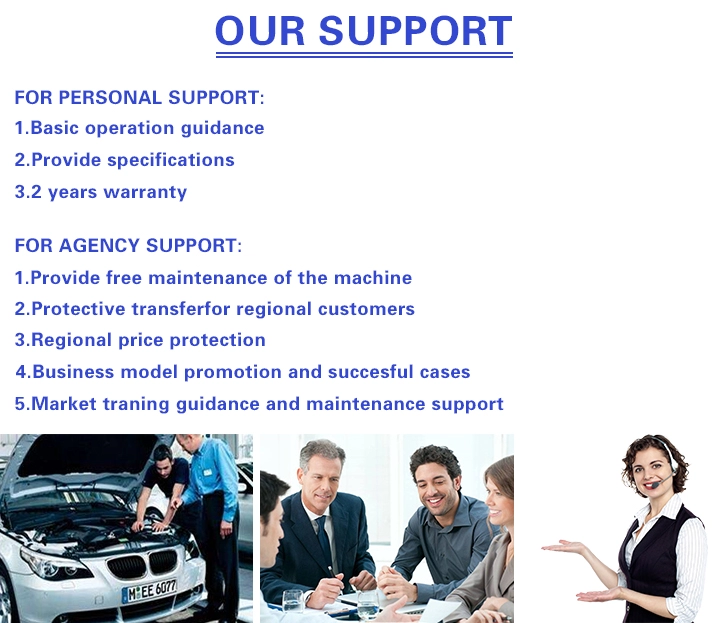 OEM/ODM support!
More Details please Contact us!
Application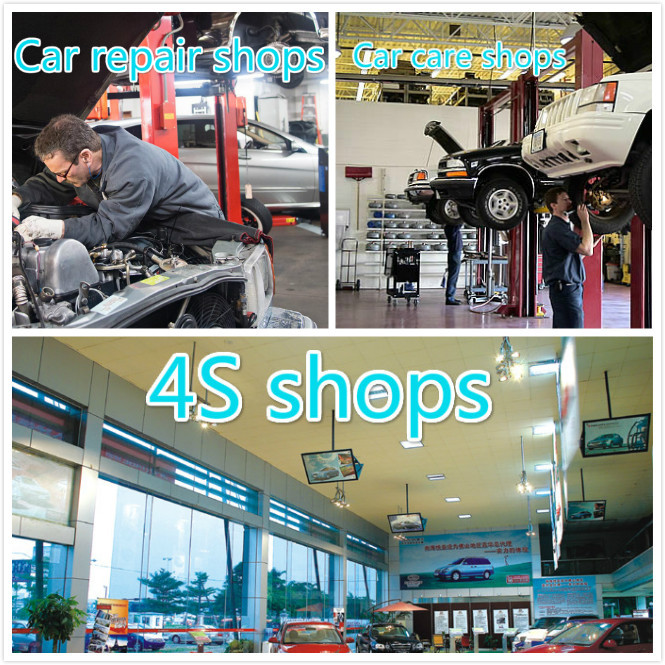 Applied to 4S shop and car care equipment center


What kind of logistics will you choose?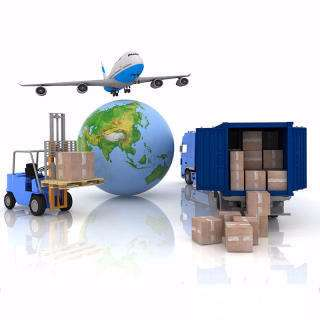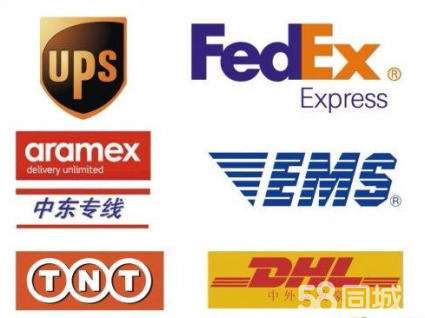 More Details please Contact us!
FAQ
1. What are the characteristics of the product?
A.Automatic identification of positive and negative power supply and direction of oil inlet and outlet
B.Fuel filler with filter design
C.Special custom quick female head for long service life
D.Fully intelligent computer board, LCD display
E.One-button calibration and automatic oil change
2. What are the main functions?
A.Fully automatic cycle cleaning
B.Fully automatic equal exchange
C.Quantitatively add new oil
D.Automatically empty new oil drums
3. Precautions during use.
Do not use the wrong oil;
Check if the oil level is normal after changing the oil;
Avoid risks, check the car before changing oil;
After the oil change, you must conduct a road test to deliver the car and avoid all mistakes.
4. Does the change tank connector match the model?
Custom female, can match 90% models
5. What is the difference between automatic oil changer and manual oil change?
The manual oil change does not discharge the sludge and impurities of the original gearbox, and the oil
change effect is not obtained. The oil changer is changed in the circulating system, and all the impurities
of the oil changer can be discharged.
6. Why do I need to change the oil?
A.High temperature oxidation, the oil in the gearbox does not meet the oil standard
B.Sludge impurities generated during use will shorten gearbox life
C.All oils have a shelf life
7. What are the benefits of oil change cleaning?
Fast speed increase, stable idle speed, smooth start, and reduced fuel consumption
8. How long does it take to change the oil process?
The whole process is about 20-30 minutes
Contact Us