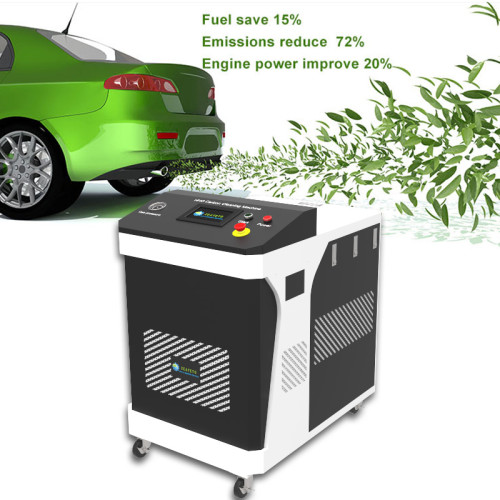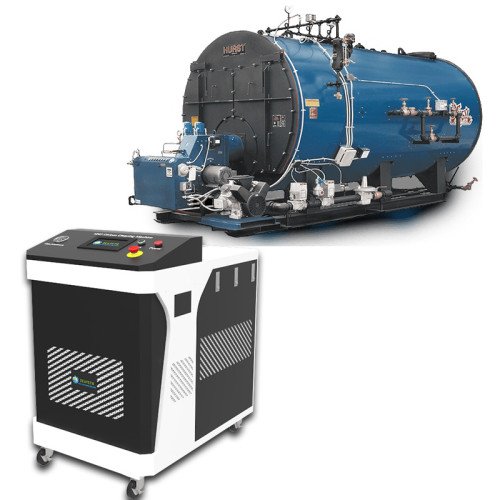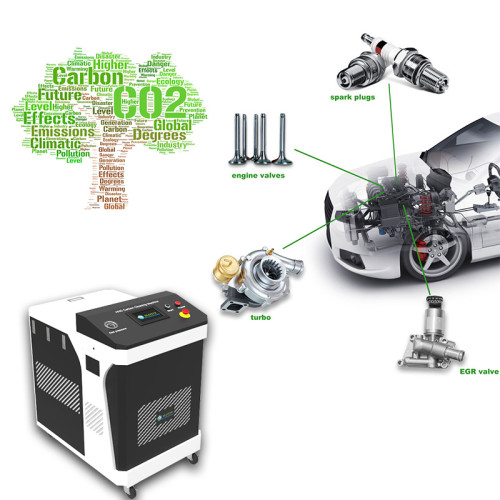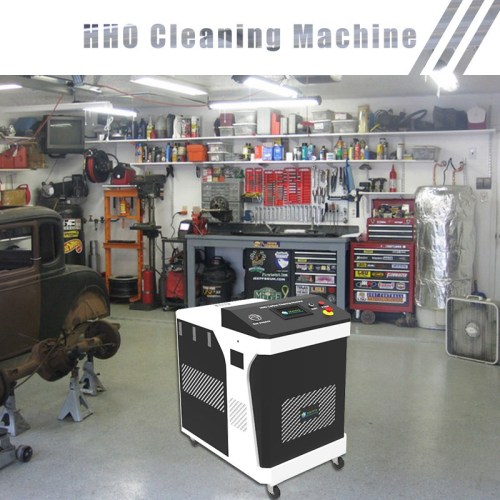 CE Certificate Hydrogen Engine Decarbonising Machine
Item specifics
Application

Car carbon clean
Usage

Carbon clean
Certification

CE
Warranty

1 Year
Power

5KW/h
voltage

AC220/380V,50Hz
Gas production

2000L/h(Adjustable)
Description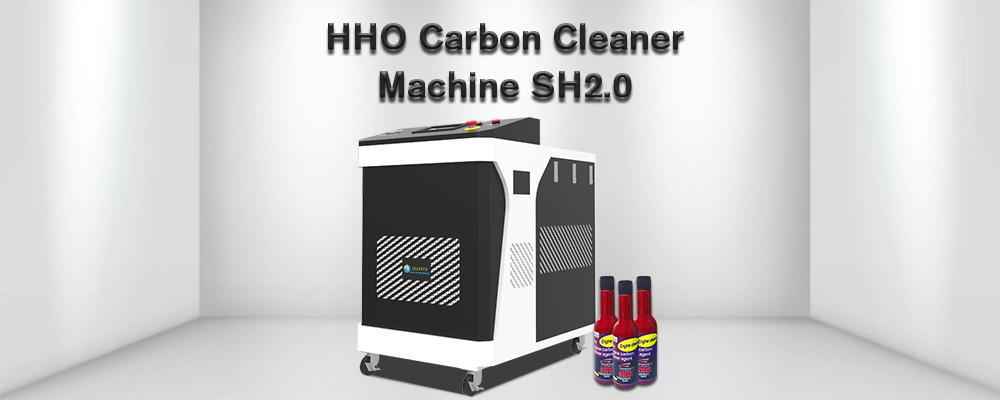 About the Dearbonising Machine SH2.0
Zeayeto SH2.0 Decarbonising Machine, also known as car engine carbon cleaners, car hydrogen carbon cleaning machine, is specifically designed to remove internal carbon deposits from parts such as car engine blocks, spark plugs, catalytic converters and fuel nozzles. Helps improve engine performance, reduce vehicle exhaust and save fuel.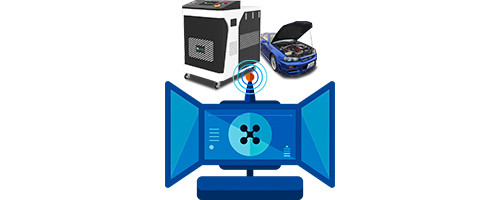 The core part of the decarbonising machine is the Hydrogen generator which rated power is 5KW±10% and input voltage is AC 220/380V. In order to convenience the operation, the control panel is the HD touch screen. Besides, there is no need to dismantle the car engine so as to save the carbon cleaning time and earn more for the user.
Solutions that can bring you revenue
We provide more than just a machine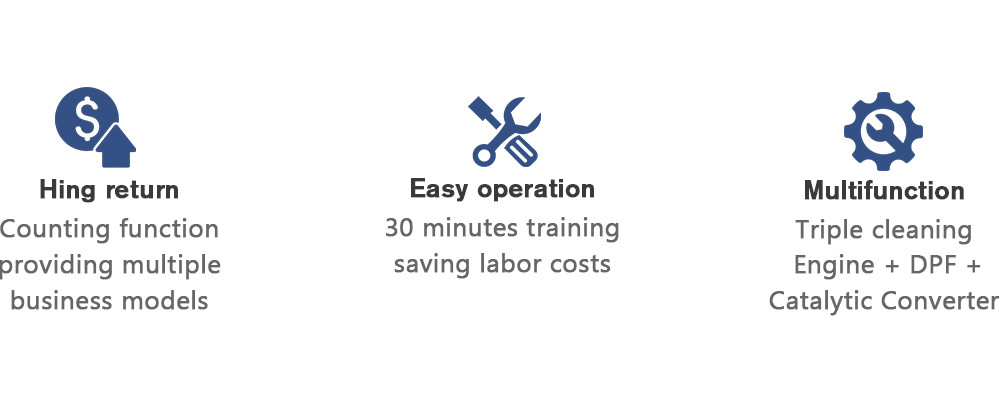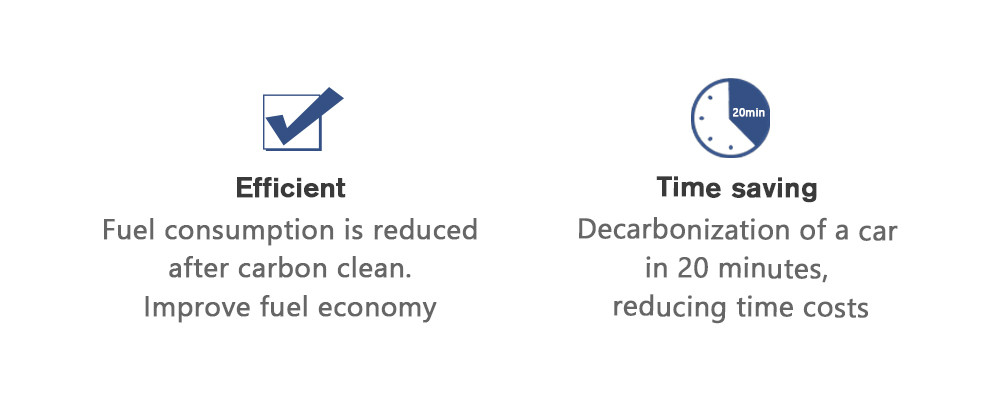 Due to modern stop-and-go traffic conditions, imposed speed limits, fuel quality, new anti-pollution requirements, and low-speed driving to save gasoline, the engine becomes dirty.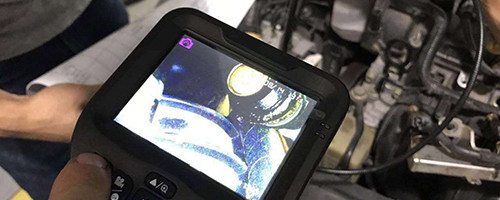 These symptoms are manifested by saturation of the EGR valve, clogged DPF filters, and dirty turbochargers.

In the past, it was possible for drivers to clean their engines through highway use. High speed equals high temperature, enabling self-cleaning of the engine. However, given modern traffic conditions, this is no longer possible.
Prevent EGR Valve problems,Try Decarbonising Machine ! Cleans the engine and elimates carbon.
Preventive engine cleaning enables you to restore engine parts rather than replacing them, thereby saving vehicle owners on costly parts, such as a new turbocharger ($ 1.350 - 3.100), catalytic converter ($ 600 - 2.000), DPF ($ 600 - 2.000) or EGR valve ($ 370 - 500).
These problems result mainly from poor combustion, which stifles the engine.
So before replacing your engine parts, try Decarbonising Machine. A dirty engine as the result of carbon deposits is the new threat to vehicle performance.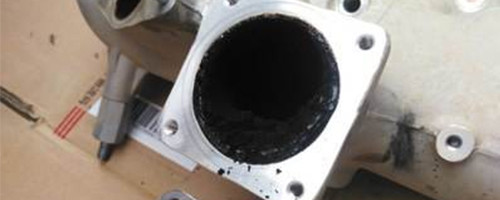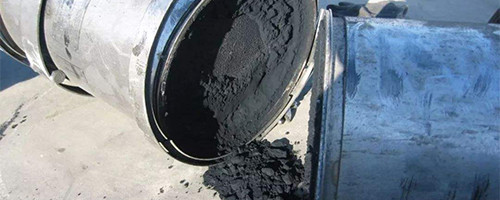 Decarbonising machine for your engine
Burn and eliminate carbon deposits
The necessary decarbonising machine service for the perform and long life of your engine