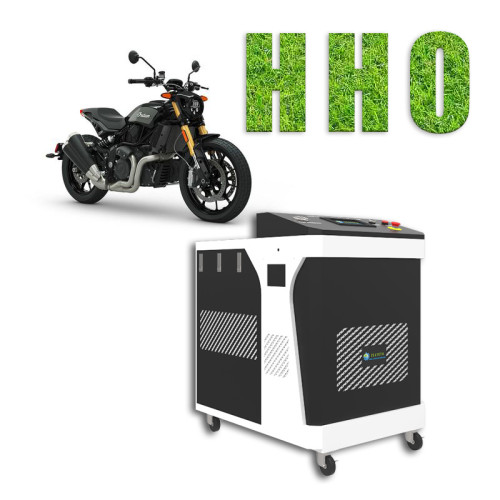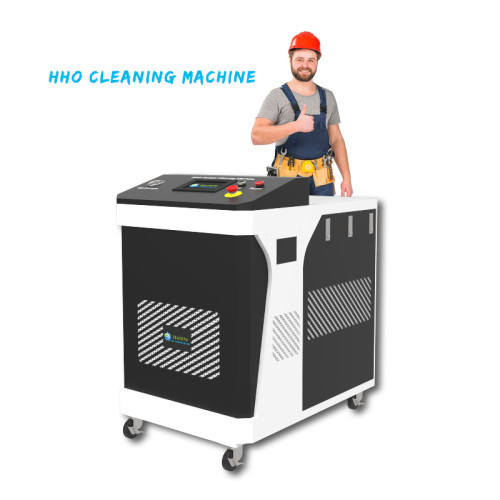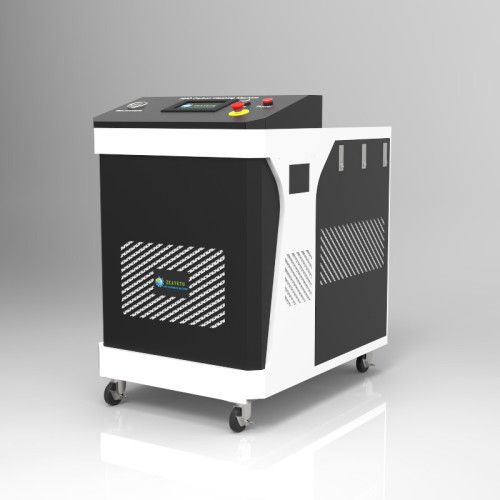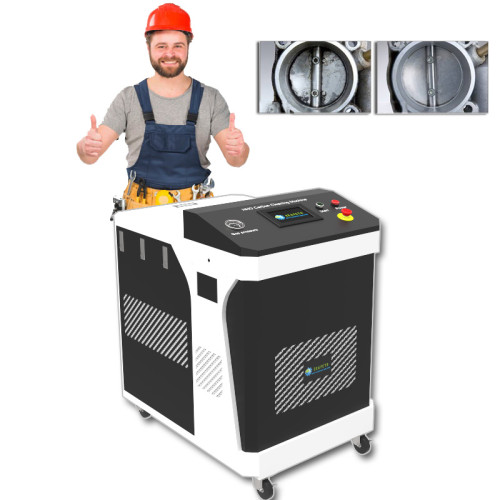 Oxy Hydrogen Car Carbon Parts Cleane Cleaning Machine Engine Decarbonizer
Item specifics
Application

Auto engines
Certification

CE
Warranty

1 Year
Power

5KW/h
voltage

AC220/380V,50Hz
Gas production

2000L/H
Description
Oxy Hydrogen Car Carbon Parts Cleane Cleaning Machine Engine Decarbonizer

FAQs about HHO carbon cleaning machine:
Q1: Why do I have to clean the car engine carbon?
A1: When carbon adhesion intake and exhaust valves, intake and exhaust valves closed lax and even leak, the engine cylinder pressure, and the result is directly attributable to the activation engine trouble.
Q2: What are the effects of Hydrogen and oxygen carbon cleaning machine?
a. Improve the car engine performance.
b. Remarkable fuel saving.
c. Exhaust black smoke disappeared, achieving emissions testing standard.
d. Prolong engine parts life.
e. Maximize carbon removal
F. Reduce engine noise
Q3: How long does it take to clean my car with SH2.0?
A3: 20mins
What's the HHO machine?
The automobile hydrogen-oxygen carbon removal machine adopts the Brown principle to extract hydrogen and oxygen atoms in water by electrolysis to form a hydrogen-oxygen mixed gas flow, which is input into the engine combustion chamber via the engine intake manifold. After the Brown gas fills the engine combustion chamber, the ignition is ignited. During the period, the carbon will be melted by the high temperature up to about 125℃~6000℃. The substance after combustion cannot exhaust the whole at once time, it will be exhausted by the daily driving after finishing the carbon cleaning.
The details:
| | |
| --- | --- |
| Model | SH2.0 |
| Working Medium | Electrolyte |
| Working Temperature | 5°C~50°C |
| Water Consumption | 1.01L/h |
| Rated Power | 5KW |
| Input Voltage | AC 220/380V |
| Frequency | 50 / 60 Hz |
| Gas Output | 2000±10% |
| Time | 20min |
| Material | AL |
| Net Weight | 150KG |
| Gross Weight | 180KG |
| Size | 970*650*1000mm |
| Package | Wooden carton |
| Packing Dimension | 1050*730*1150mm |
Product Advantages:
1. It can clean engine parts like intake, injector, DPF, spark plug, etc.
2. HD touch screen can make carbon cleaning more convenient.
3. Obvious effects after cleaning the carbon, and satisfied customers 100%.
4. It is environment friendly for there is no chemical gas outlet from the exhaust pipe.
5. One machine can serve for both petrol and diesel vehicles.
Package:
1. Packing in a wooden case sized 1050*730*1150(mm)
2. One machine for one case