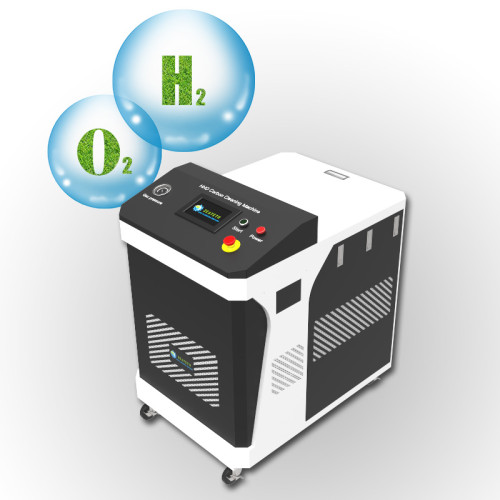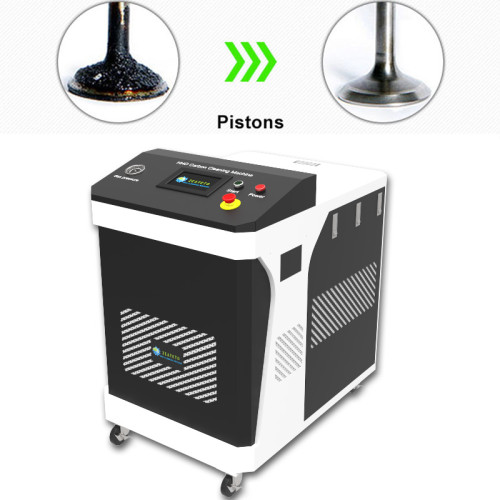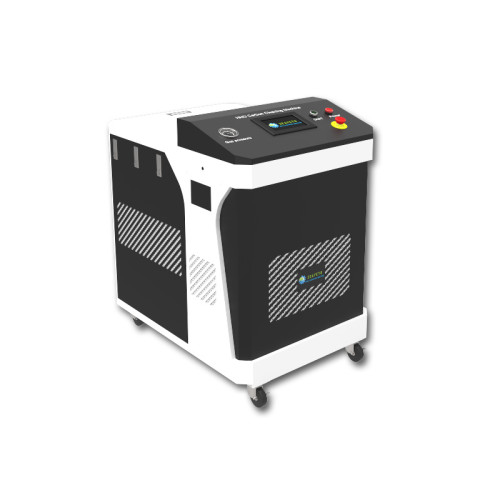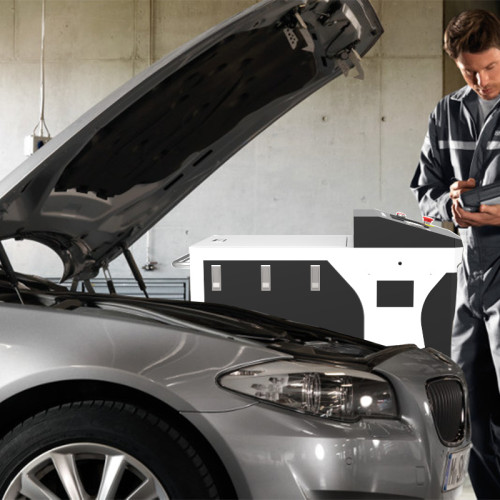 High Quality HHO Gas Generator For All Cars Engine Automotive Carbon Cleaner
Item specifics
Application

Auto engines
Warranty

1 Year
Power

5KW/h
Voltage

AC220/380V,50Hz
Gas production

2000L/h(adjustable)
Color

Black
Description
High Quality HHO Gas Generator For All Cars Engine Automotive Carbon Cleaner

Working Principle:
Hydrogen engine carbon cleaning machine generates the mixture gases of hydrogen(H2) and oxygen(O2) by the Hydrogen generator inside, which will be sent into engine through vacuum pipe or air intake. And then the gases will run into the surface of carbon deposits, and combine with carbon to form hydrocarbon. Hydrogen will combust with Oxygen, then carbon deposits will be removed. During the process, HHO carbon cleaner agent will be used, enhancing clean effect, protecting engine parts and extend the engine lifetime.
The main function and feature:
One of the main function is promote the car performance. After doing carbon cleaning by the HHO carbon cleaner, oil consumption, 70% of air pollution and engine noised can be reduced, and 20% of engine power improved. What making it differ from other carbon cleaning machine is that one machine can serve for both petrol and diesel vehicles, however, many equipment can only remove carbon for the gasoline cars. Besides, the LCD HD touch screen makes the operation much easier, so it just needs 20 minutes to clean engine carbon. Lastly, It does not need to dismantle the engine parts.
Specification:
| | |
| --- | --- |
| Model | SH2.0 |
| Working Medium | Electrolyte |
| Working Temperature | 5°C~50°C |
| Water Consumption | 1.01L/h |
| Rated Power | 5KW |
| Input Voltage | AC 220/380V |
| Frequency | 50 / 60 Hz |
| Gas Output | 2000±10% |
| Material | AL |
| Net Weight | 150KG |
| Gross Weight | 180KG |
| Size | 1050*730*1150mm |
Customer service:
1.Remote Technical Support
Life time technical support for customers, Onsite service is optional. Save time and increase productivity by combining technical support with remote communication.
1. Technical Training Service
Professional Technical training by the qualified engineer.If you would like to be our products agency, welcome to come to our company to participate in the technical training.
2. Dealer service
Becoming our dealer in your countries, we will not only provide you the most competitive price, but also can give you the promoting material like catalogs.
Product Operation Steps:
1. Turn on the power and select the car displacement and operating mode.
2. Insert the gas outlet pipe of the machine into the car engine intake manifold (air filter or brake vacuum tube).
3. Start the vehicle and keep idling
4. Setting the time of cleaning carbon(up to types of vehicles, 20 mins),then click the start button on the control panel.
5. When hearing the buzzing sound, the machine finished engine carbon cleaning.
6. Turn off the power of the machine, then turn off the vehicle, pull out the gas outlet pipe in the end.
7. Restore the car line.
8. Start the car, step on the throttle at a constant speed until the speed is at 3000-3500 rpm and then release it,and do it again after 3 seconds. This was repeated 6 times. Until the moisture and dirt in the exhaust pipe are discharged, the carbon removal is finished.