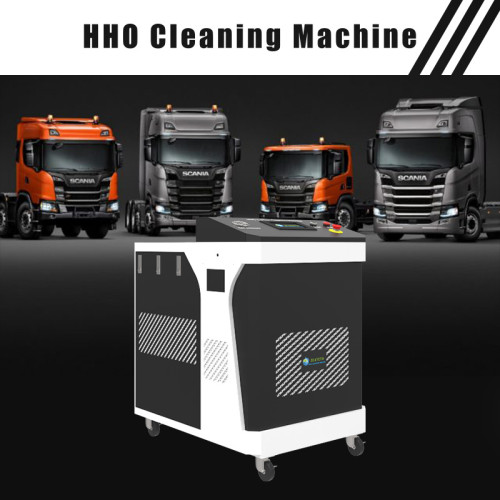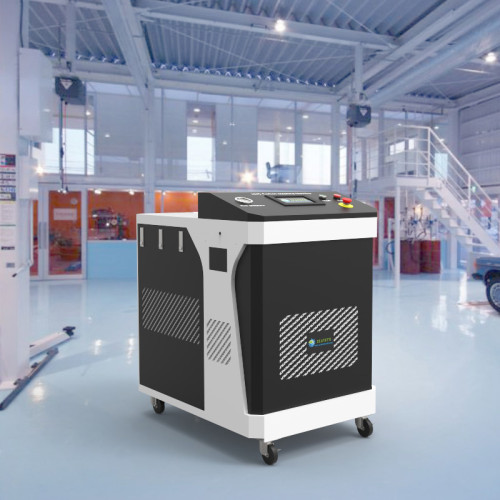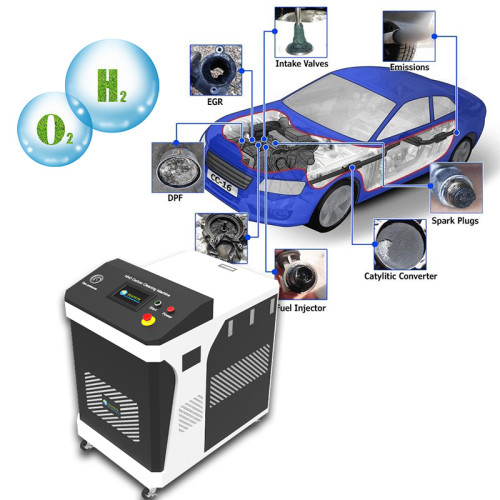 HHO carbon cleaning machine Engine Deposits Removal
Item specifics
Application

All cars
Usage

Carbon Clean
Certification

CE SGS
Warranty

1 Year
Power

5KW/h
voltage

AC2220/380V,50Hz
Gas production

2000L/h(adjustable)
Description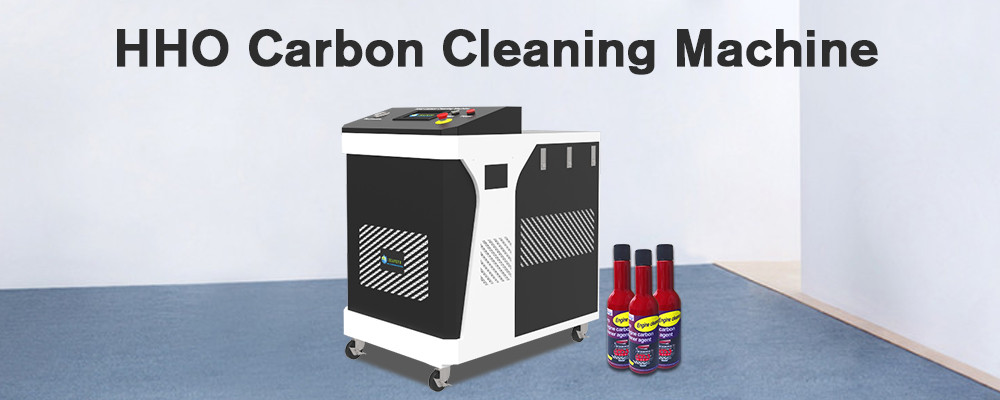 HHO carbon cleaning machine
Professional hho carbon cleaning machine technology for the automotive market

The fast, simple and effective way to carbon clean your engine without dismantling, using the power of hydrogen & oxygen.
Each system is CE certified and comes with the backing of our technical support and one year warranty.
We understand that after-sales support is crucial and we go the extra mile to give our customers the level of service they need.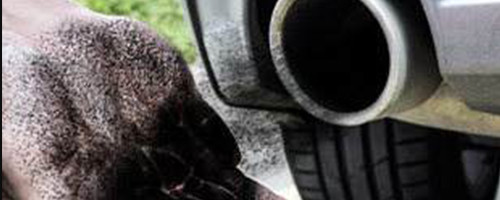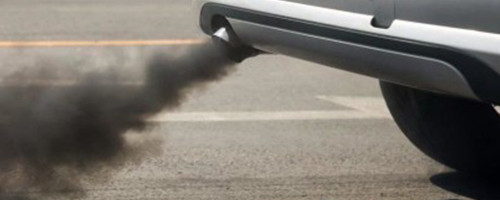 At present, taxi firms, bus companies & fleet operators are all seeking ways to reduce emissions &restore fuel economy in order to simultaneously increase their green credentials and to reduce overheads. A growing number of automotive professionals such as mobile car mechanics and vehicle testing stations are realizing the massive potential of this business opportunity and entering it now to benefit from the rapid market growth.
The benefits of reducing carbon deposits in engines have been widely recognized in the auto industry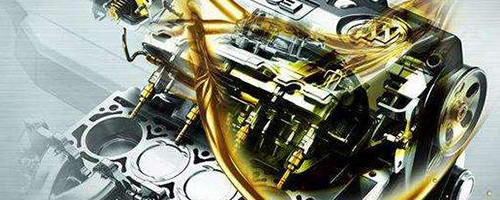 The engine runs smoother and quieter than before;
Restore fuel economy and power consumption by blocking airflow;
Restore cleaner emissions as expected.
It should be noted that the degree of carbon accumulation varies from one vehicle to another. Diesel tends to form high levels of deposits during short trips or high mileage. In non DPF vehicles, soot can be seen to be emitted from the exhaust gas, while gasoline and LPG are less common.
SH2.0 cleaning effect show
• Remove carbon deposits from all engines types
• Restores engine performance and fuel consumption back to normal
• Prevents wear of expensive engine parts (EGR valve, DPF, spark plug, etc.)
• Reduces intermittent acceleration cut-out and engine noise
• Reduces exhaust fumes
• Facilitates vehicle inspections for pollution levels (smog test)
• Increase engine lifespan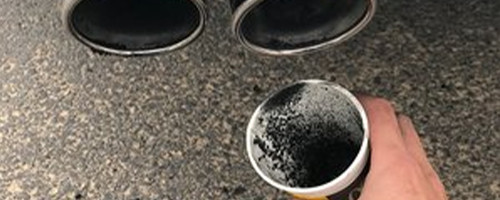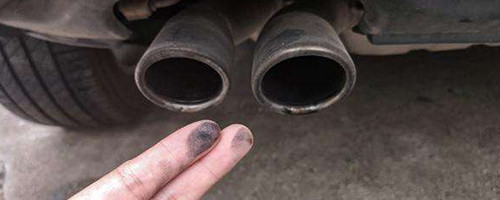 Main parts of HHO carbon cleaning machine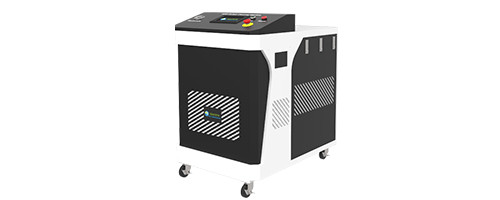 Shell
High-strength alloy steel plate.
Good durability and strong pressure resistance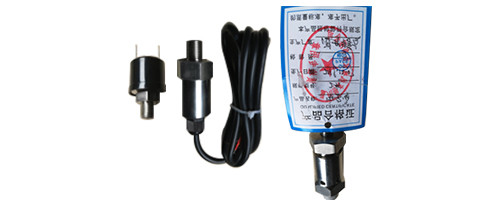 Pressure Switch / Sensor

Triple pressure protection switch measures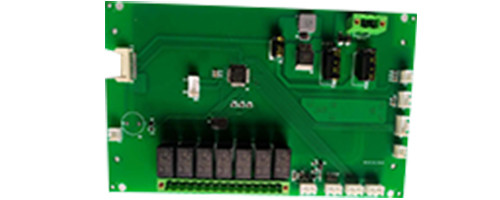 Motherboard

Full intelligent control circuit board, accurate measurement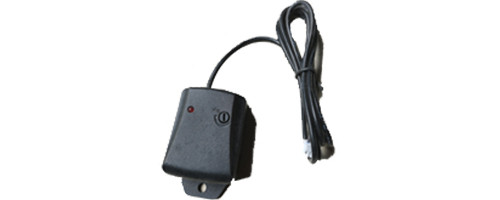 Vibration Sensor

High-precision sensor, reliable quality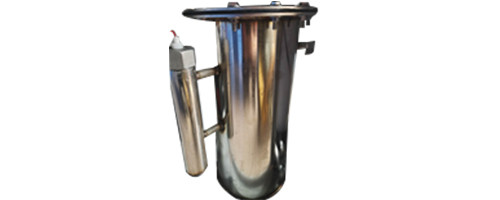 Electrolytic Tank

Made of 316 stainless steel with 4mm thick. Resistant to corrosion and heat.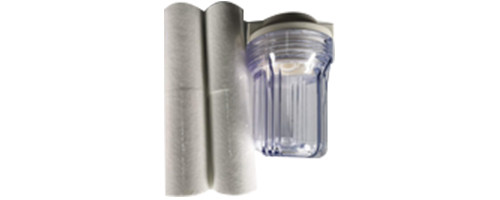 Filter

Produce hydrogen with a purity of up to 99%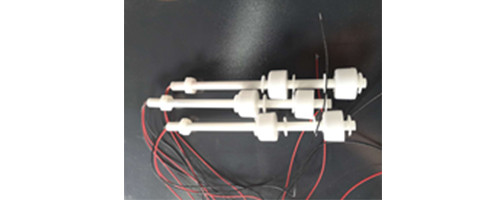 Liquid level Sensor

Ensure that the liquid level is in the normal position and communicate efficiently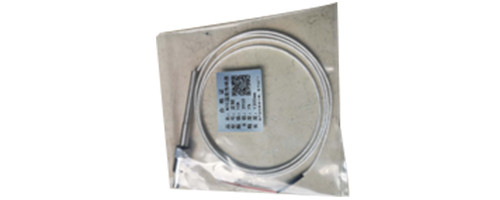 Temperature Sensor

Provide security for the normal operation of the machine

• If you have a work shop, you can do carbon cleaning service for cars;
• If you don't have a work shop, you can do mobile carbon cleaning service for cars;
• However, the best way is to be our agent in your city, you can sell machine to car brand center, car care workshop, individul mechanic shop.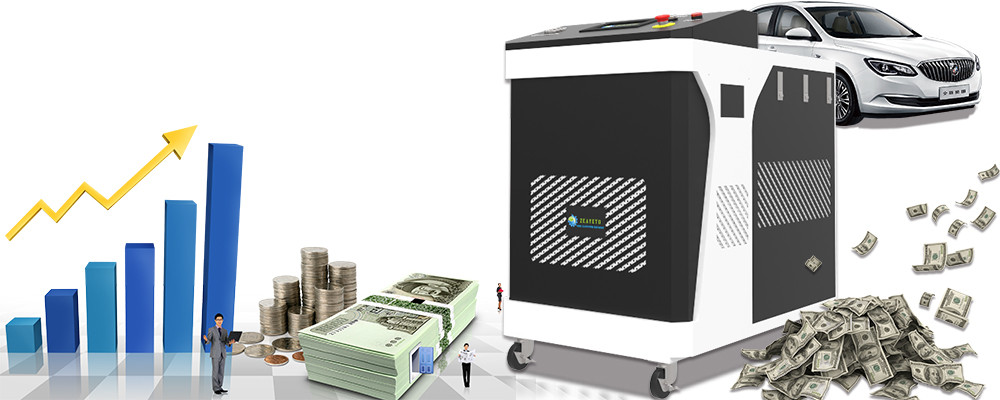 SH2.0 end user's feedback